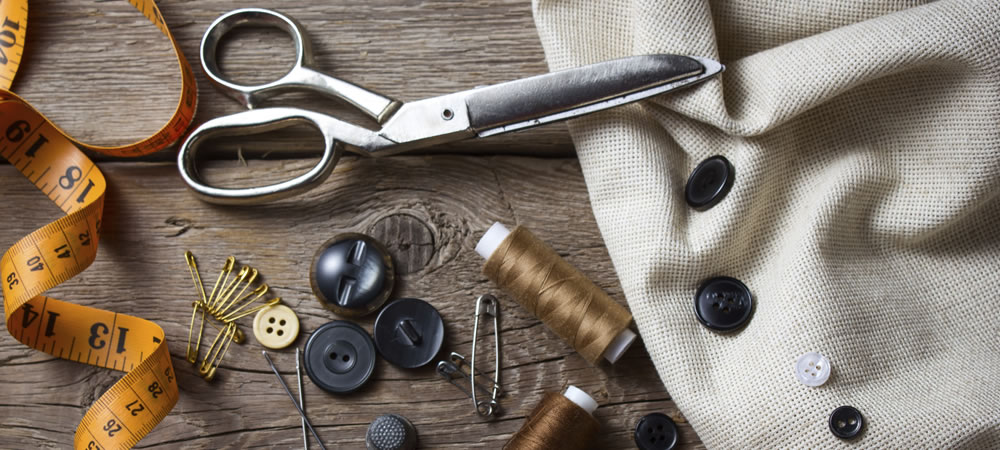 Alteration
We don't only treat dirt and stains on garments. SPARKLYN has introduced a new department THE TAILOR OF PANAMA having well experienced tailors with wealth of knowledge spanning over 20 years to make our clients fit best in their clothes.
Using machines with over 150 programmers and styles, SPARKLYN satisfies clients by rendering wide range of services.
Lengthen & Shorten
Replacing elastic, pockets, zip, and buttons.
Belt Loops make & Stitch
Pants Drop Waist
Hems with Turn-up
Elbow patches
Pants & Blouse Taper
Shoulder pads
Jacket Slit
We help you save your cloths and give them longer life. At SPARKLYN we can become your designer, by helping you make your clothes not just brand new, but more fitting and bruise-less.