Welcome to SPARKLYN!
SPARKLYN has been dedicated to making a better world through diverse businesses that today cater for Hotels, Schools, Restaurants, Oil field, Individuals and more. With the help of Our parent company, a hospitality giant TISL.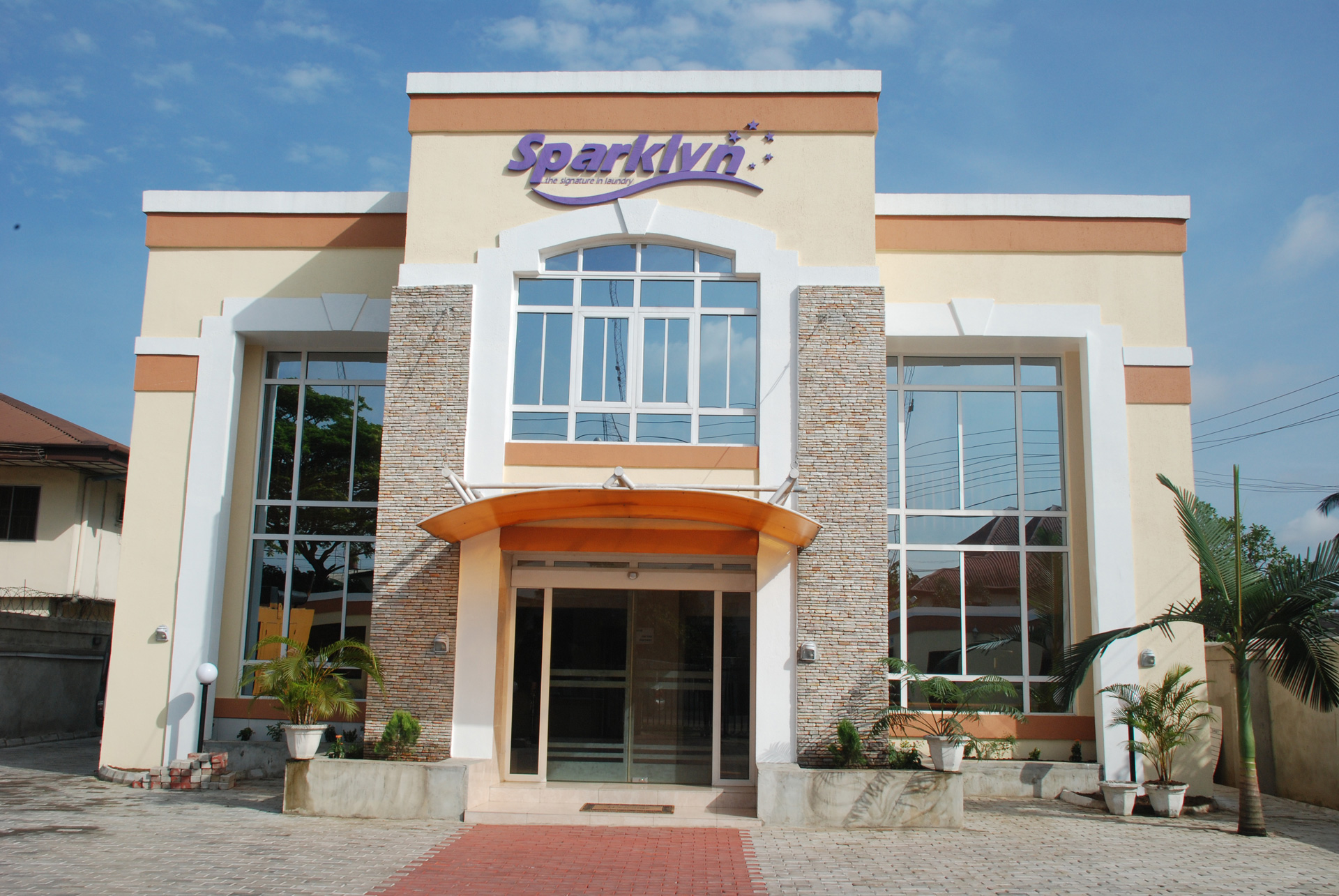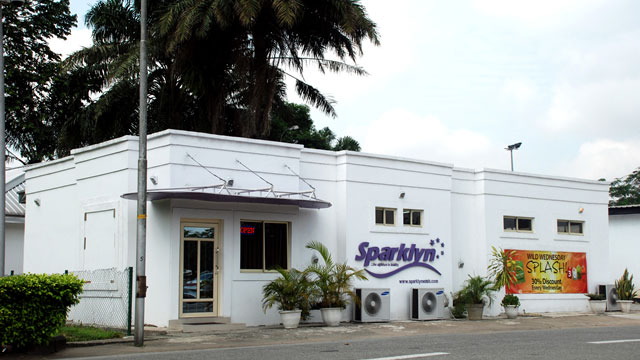 Corporate Profile
A division of Tin Industrial Services Limited. Sparklyn Wash has been established for several years. Its clientele include the likes of Nigeria's biggest hospitality firms, major hotel groups and a plethora of discerning private and domestic customers.
An exclusive personal service, reliable pick-up & delivery and most of all, impeccable finish have meant that Sparklyn Wash has been rated time and again as one of the best direct dry cleaning companies in Nigeria.
Sparklyn Wash offers a competitive price without compromising quality. You will deal with friendly staff who are competent and ensure a fast, punctual and reliable service.
Whether you need a personal service at home or you are a major corporate client, Sparklyn Wash will be able to take care of all your needs, looking after your clothes, as you would yourself. Your satisfaction is 100% guaranteed each and every time.